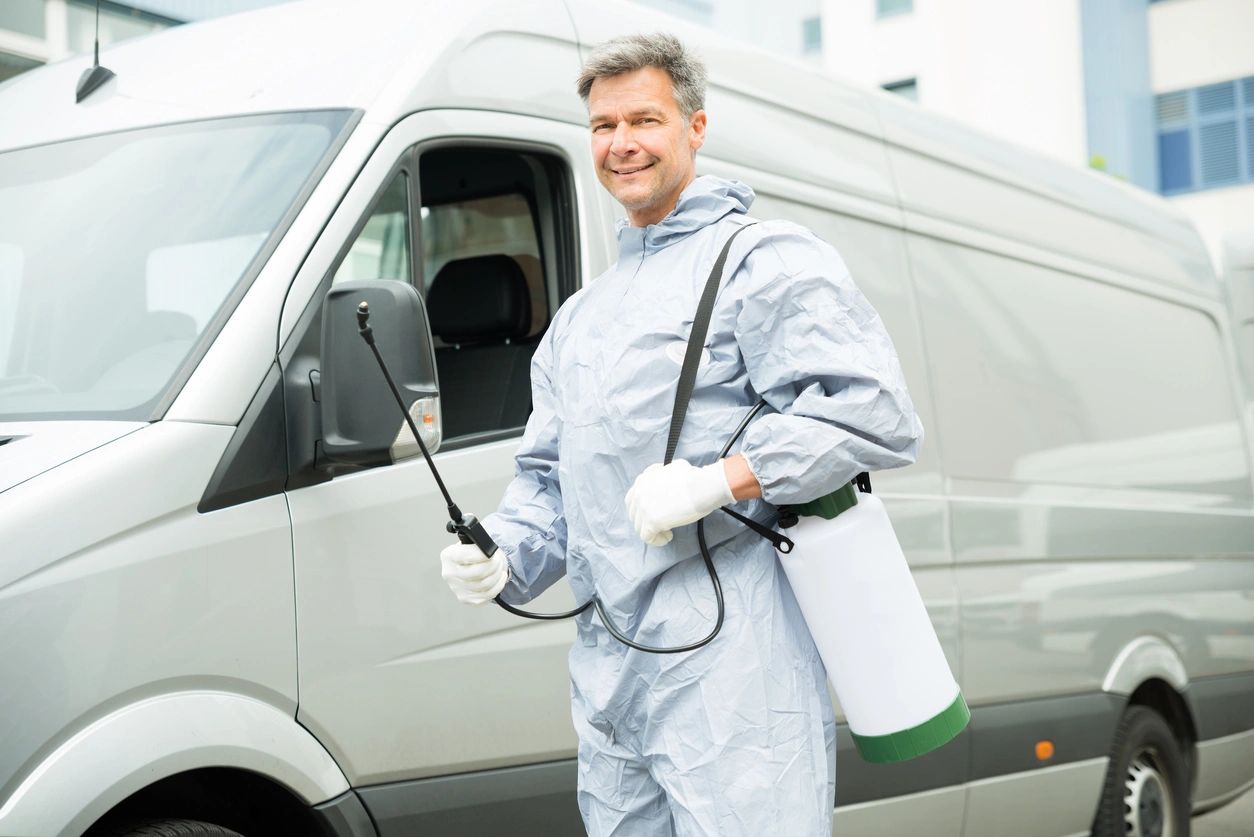 Effective, Customizable Pest Solutions For Business Spaces
At PROTEKT Pest Solutions, we understand how damaging a pest infestation can be. That is why our commercial exterminators provide tailor-fit pest control services that work for each specific business.
We offer a full range of customizable extermination that target various bugs and rodents. Our clients request routine pest control services for the following:
Ants
Bed bugs
Beetles
Centipedes
Cockroaches
Crickets
Earwigs
Fleas
Flies
Mice, Rats, and Other Rodents
Mosquitoes
Spiders
Termites
Ticks
Wasps
We will begin with a thorough inspection of the property. Our expert will then hand you a report on pest activity, our target areas, as well as our recommended treatment plan.
Clients will also get insightful trend reports and detailed overviews of the methods we have used on your property.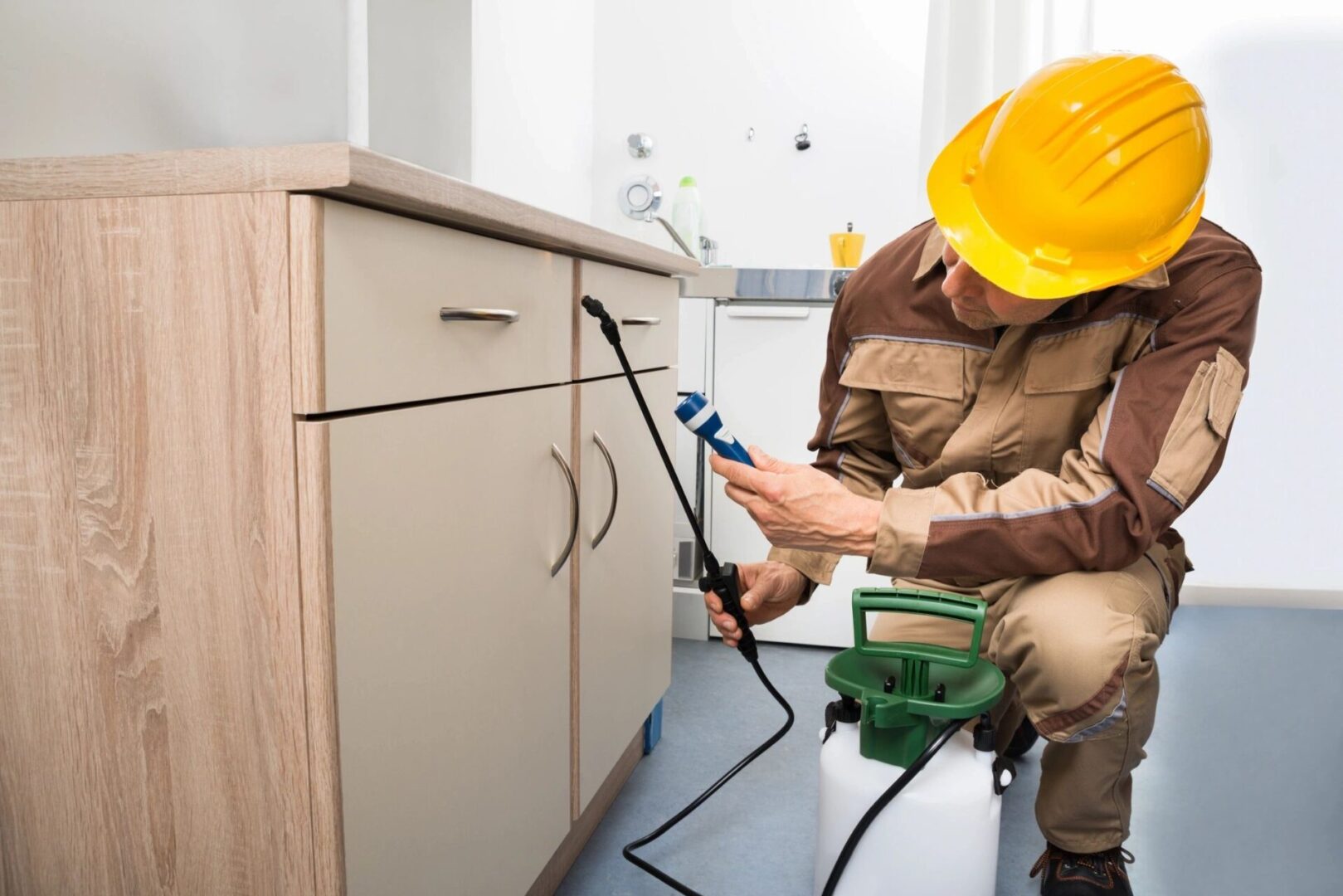 Commercial Termite Control
Termites can do millions of dollars worth of damage to commercial properties each year. That is why we complete annual termite inspections for our business clients.
Our inspectors leave no stone unturned, providing reports on our findings and our recommended treatment plan. We also help our clients understand the causes and solutions to termite infestations.
Presence of mud or dirt tubs which are used to connect colonies to food sources.
Pinholes in Wooden Flooring, Furniture, and Trim
Spongey or Hollow-Sounding Wood
Warped Windows and Doors
Discarded Wings and Other Signs of Swarming
Finding Insects That Look Like White Ants (Immature Termites)
Peeling or Bubbling Paint
To treat subterranean termites, we inject termiticide directly into the soil under and around the affected building or structure. We utilize the best products on the market to ensure a termite free home.
We have been working in the local community for years, helping ward off bugs in a variety of commercial spaces. Our technicians are skilled, knowledgeable, and experienced in pest control for corporate environments.
PROTEKT Pest Solutions has worked with a wide range of businesses across all industries. We are always professional and can perform services in any commercial environment such as the following:
Schools
Churches
Restaurants
Hotels
Nursing Homes
Hospitals
Brewers and Brewing Centers
Office Buildings
Industrial Complexes
Service Areas in North Carolina
Raleigh
Wake Forest
Apex
Cary
Durham
Chapel Hill
Address Pest Problems Today
We offer free estimates on our services! Call (919) 694-4947 or fill out our contact form for more details.