Protection From What Bugs You
Industry-Leading Pest Control Solutions for your business in Raleigh and Surrounding Area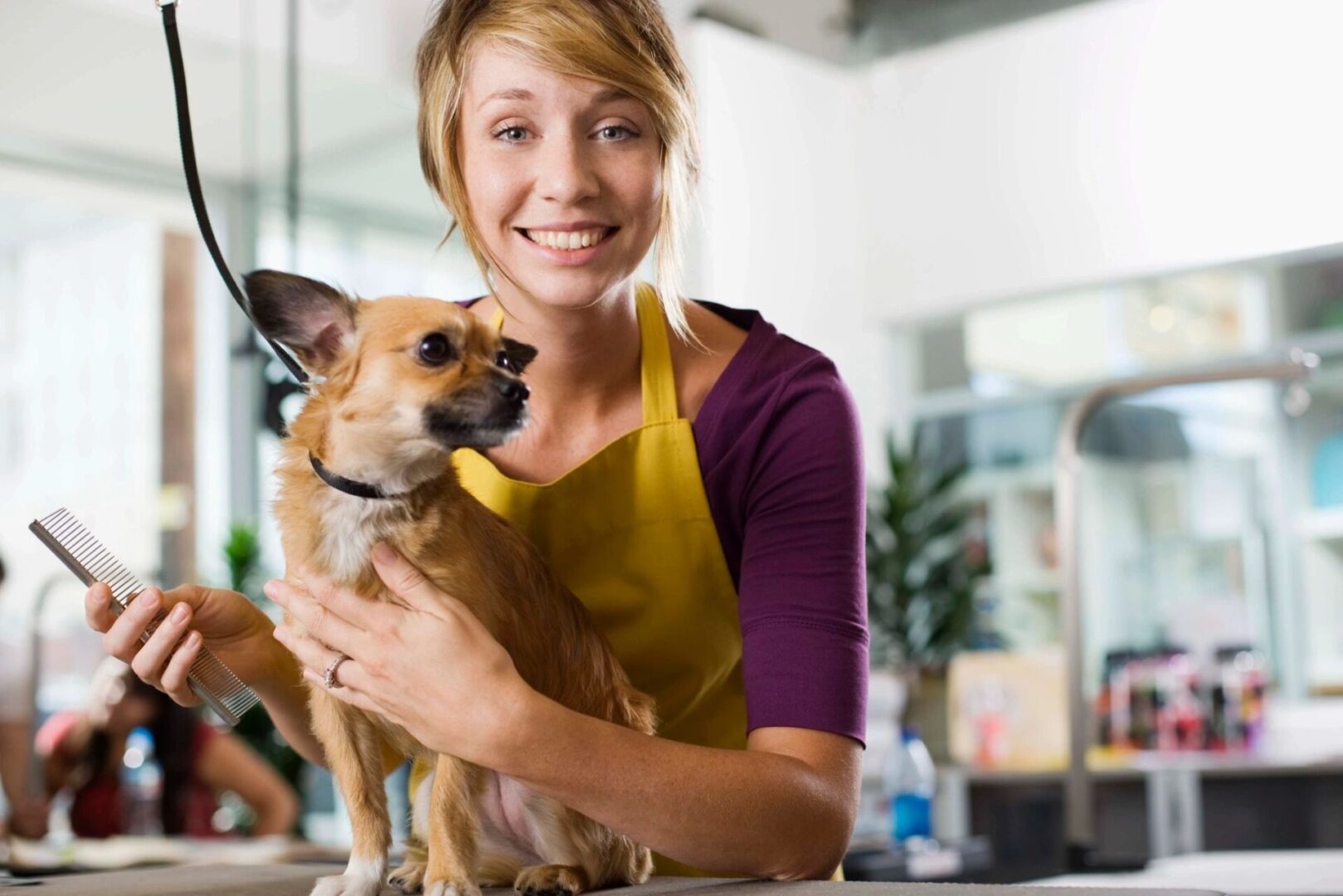 Say Goodbye to Your Pest Problems
PROTEKT Pest Solutions is a company that is committed to addressing your pest-related concerns quickly, efficiently, and reliably. We proudly serve residential and commercial customers across the Raleigh and surrounding areas in North Carolina.
Our technicians are trustworthy and dependable and will guide you through every step of the process, answering any questions you have.
Our company has become an integral part of the community since its inception in 2015. Much of this growth is due to our incredible customers referring us to friends, family, and neighbors.
PROTEKT Pest Solutions is driven by an unwavering dedication to protecting families and businesses from harmful and pesky critters. We take the time to assess your home for existing and potential pest issues and develop plans to resolve these problems.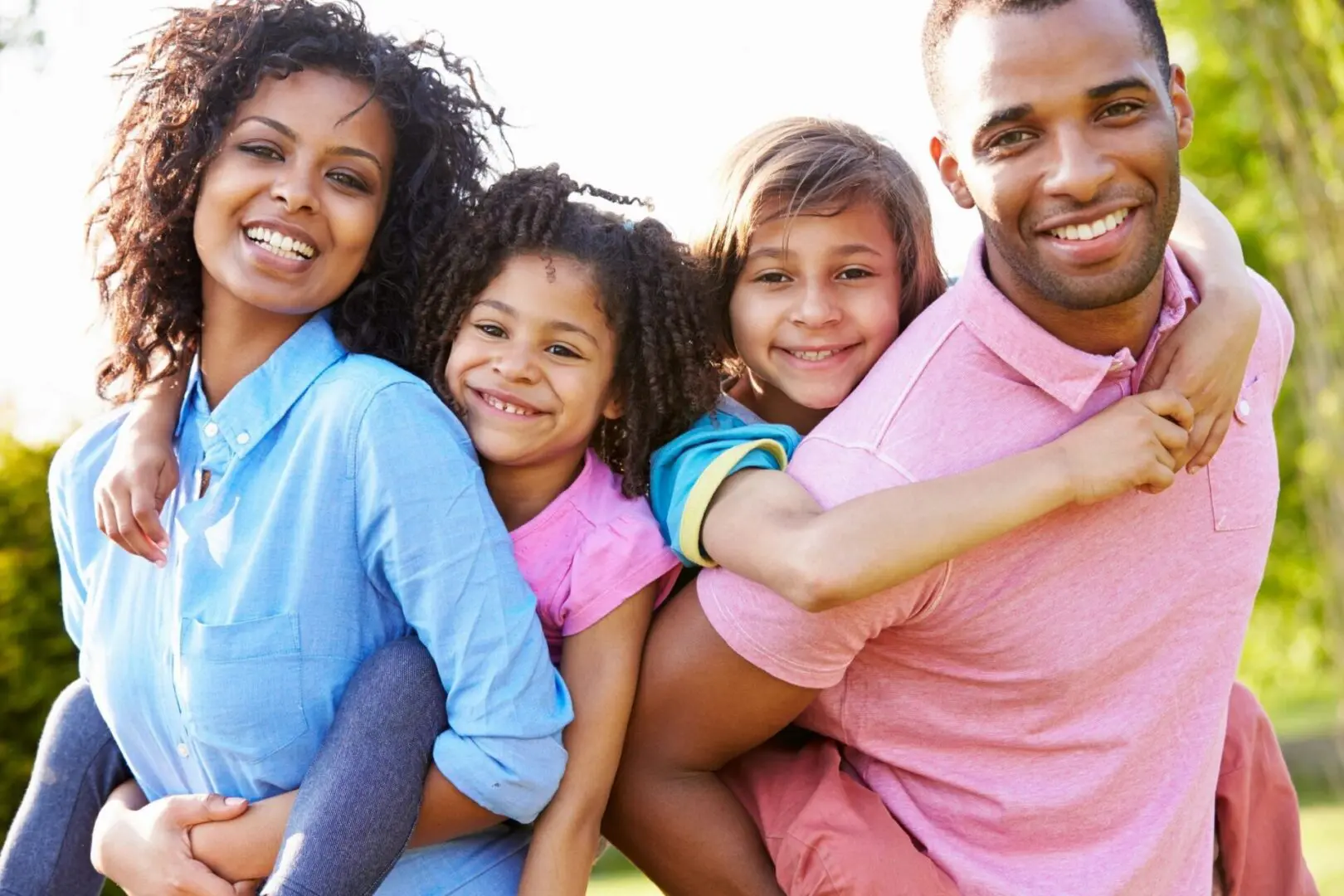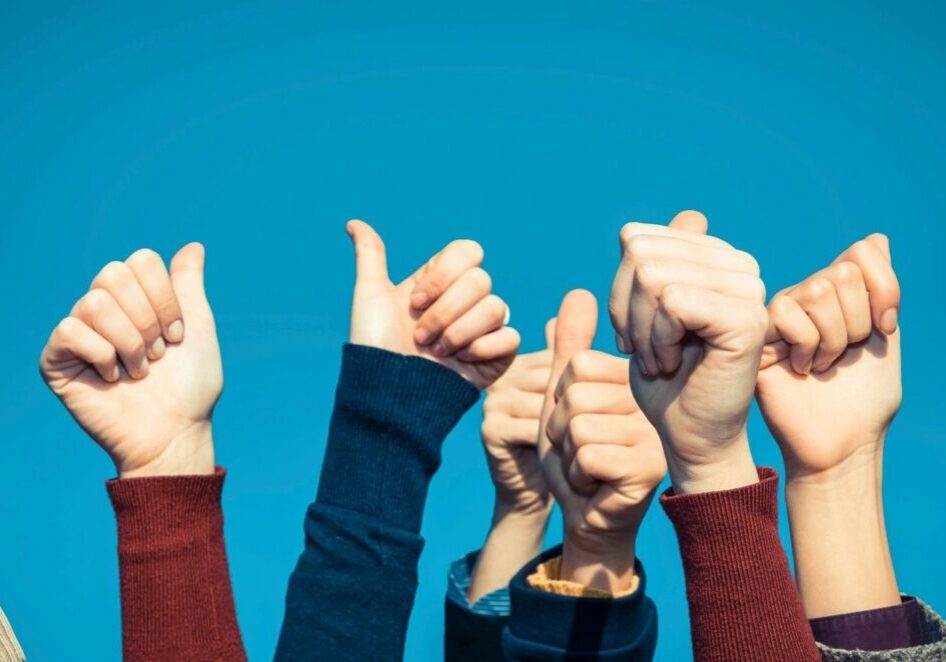 Upholding a Standard of Excellence
We combine our expertise in the trade with our superior customer service to ensure your utmost satisfaction. Our pest control specialists work meticulously, ensuring each customer gets the time and attention needed to resolve their problem thoroughly.
In addition, we know there is no one-size-fits-all answer to pest control. Thus, our highly trained and knowledgeable technicians always tailor our services to your needs.
Conquering the Most Difficult Pest Infestations
All pests pose a nuisance, but some infestations can be particularly troublesome. Bedbugs and termites are not only difficult to eradicate but can also go unnoticed until you have a big problem. Even nusance pests such as mosquitos can be difficult to control....
Early detection and immediate treatment are key to effectively dealing with challenging creatures. With help from PROTEKT Pest Solutions, you don't have to worry. We have the skill and know-how to eliminate these pests for good.
Creating Comprehensive and Reliable Solutions
Our licensed professionals have handled various pests, from ants and flies to cockroaches and wasps. We prepare detailed property inspections and thorough treatment plans to address your problem effectively.
PROTEKT Pest Solutions also offers comprehensive pest maintenance programs for residential and commercial customers, ensuring you are pest-free all year.
About Our Treatment Plans
Our team can efficiently eliminate webs in your home, garage, or areas spanning up to 20 feet. We also treat exterior perimeters, crawlspaces, attics, and other interior spaces if desired.
Our program is designed to exterminate mice and common insects. We also offer separate plans specifically developed to eliminate bedbugs, mosquitos, and termites.
Let Us Take Care of Your Family
Our crew is ready to handle any pest plaguing your home. We go the extra mile to ensure we do the job properly and take great measures to guarantee your and your family's safety.
Don't let pests ruin your day. Reach out to our specialists for additional information about our services, programs, and treatment plans.