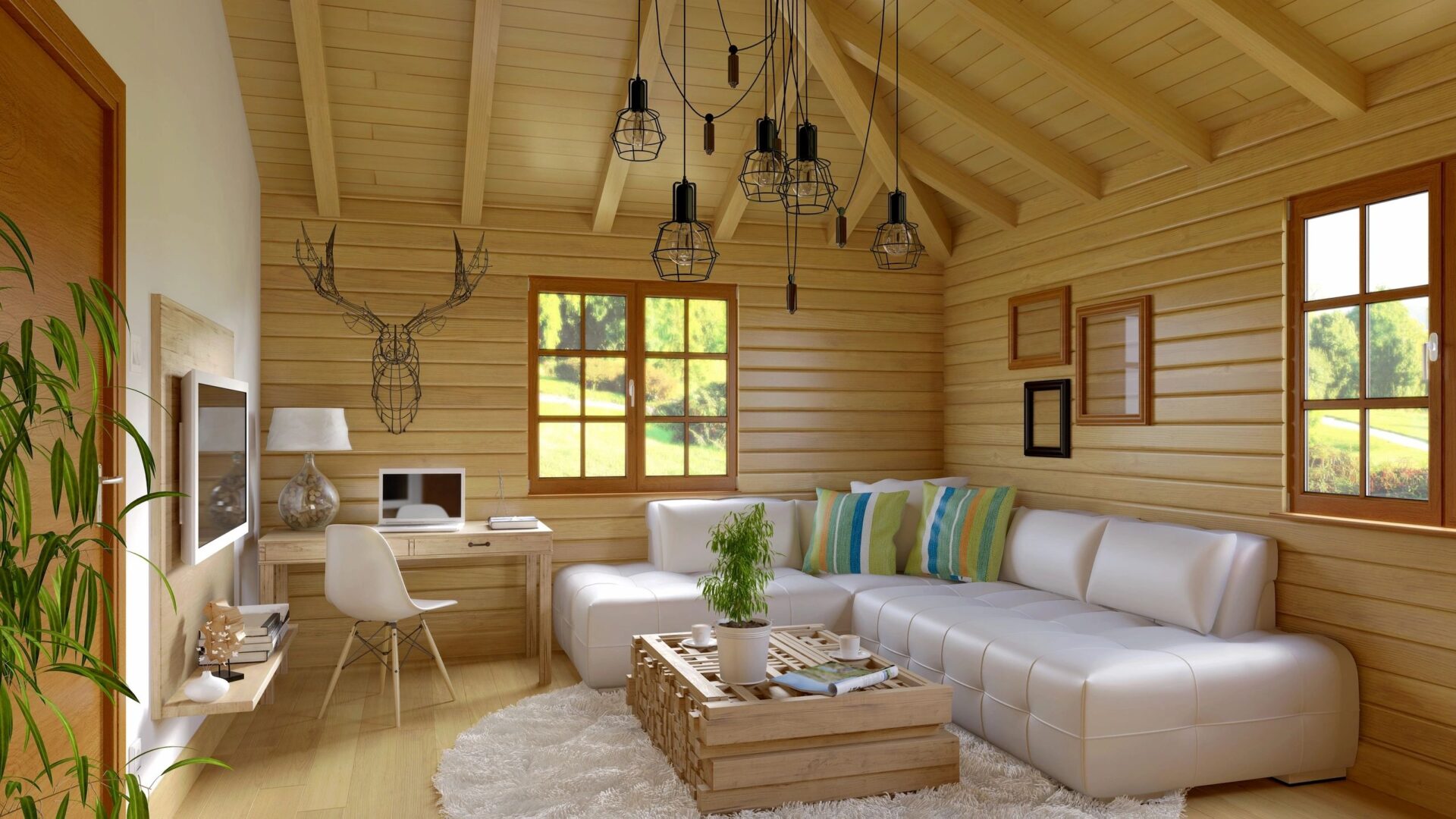 Fast and Effective Termite Extermination in Raleigh
PROTEKT Pest Solutions can help you eliminate termites on your property and develop long-term solutions to prevent these harmful creatures from returning.
Our specialists have the experience and expertise to thoroughly inspect and effectively treat termite-infested spaces. We can also identify preventive strategies to minimize the likelihood of reoccurrences.
Recognizing if you have Termites
The first step to eliminating these pests from your property is to identify if you have an infestation and the level of infestation. This is crucial to creating an appropriate treatment plan.
However, it can be difficult for the average person to determine the termite damage accurately. Our team is trained to recognize termite activity and determine a plan of action to address the issue at you r home or business. Thus, we recommend scheduling an appointment with our experienced termite control specialists.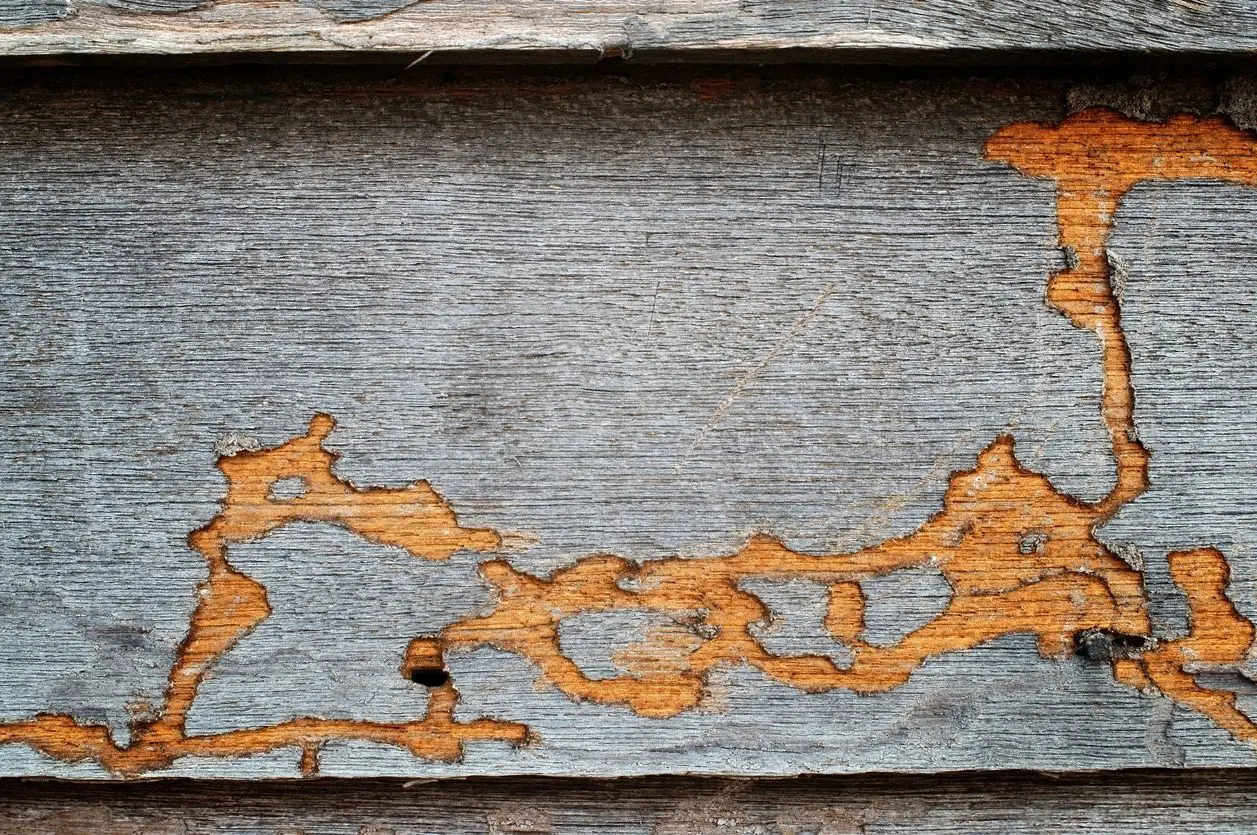 Subterranean termites are among the most common structure damaging pests in the Raleigh and Wake Forest areas. They cause significant damage to houses or commercial buildings since they live in colonies of hundreds of thousands of workers. Subterranean termites require contact with soil. Consequently, this species often gains access to your home from the ground up.
Your property may be infested with subterranean termites if you notice any of the following signs:
Finding discarded wings from a swarm
Finding wood elements that are spongey, hollow-sounding, or show signs of boring
Noticing peeled, cracked, or bubbling paint
Seeing mud tubes going up your foundations or walls
Seeing swarming termites
If you are unsure, our experts can help you determine if it is wood rot or a termite infestation.
Subterranean termites can be treated by applying termiticide chemicals to the soil surrounding the affected property.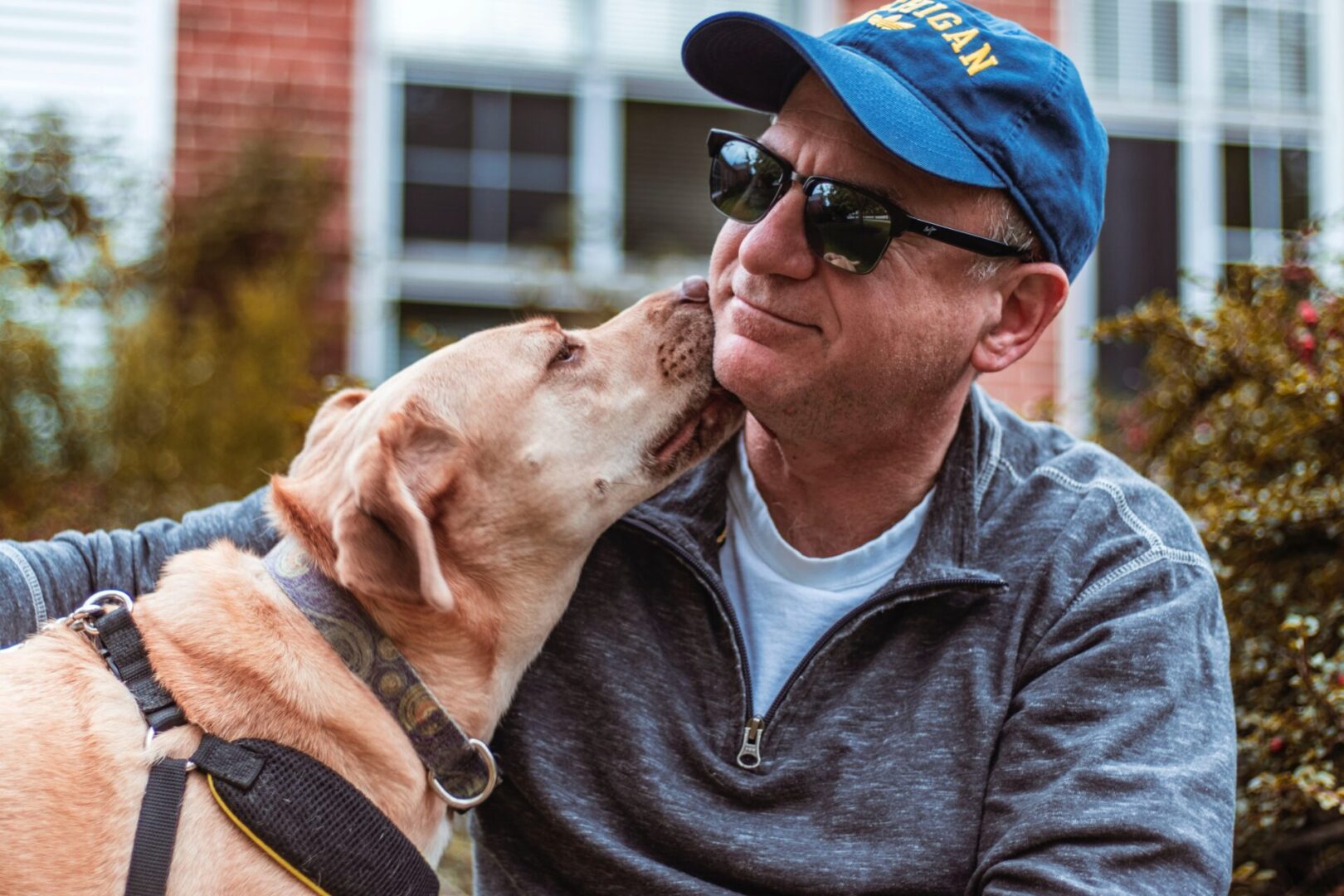 Hire Our Termite Exterminators
Contact our team to get a free estimate. We would also be happy to accommodate any questions or concerns about our services.