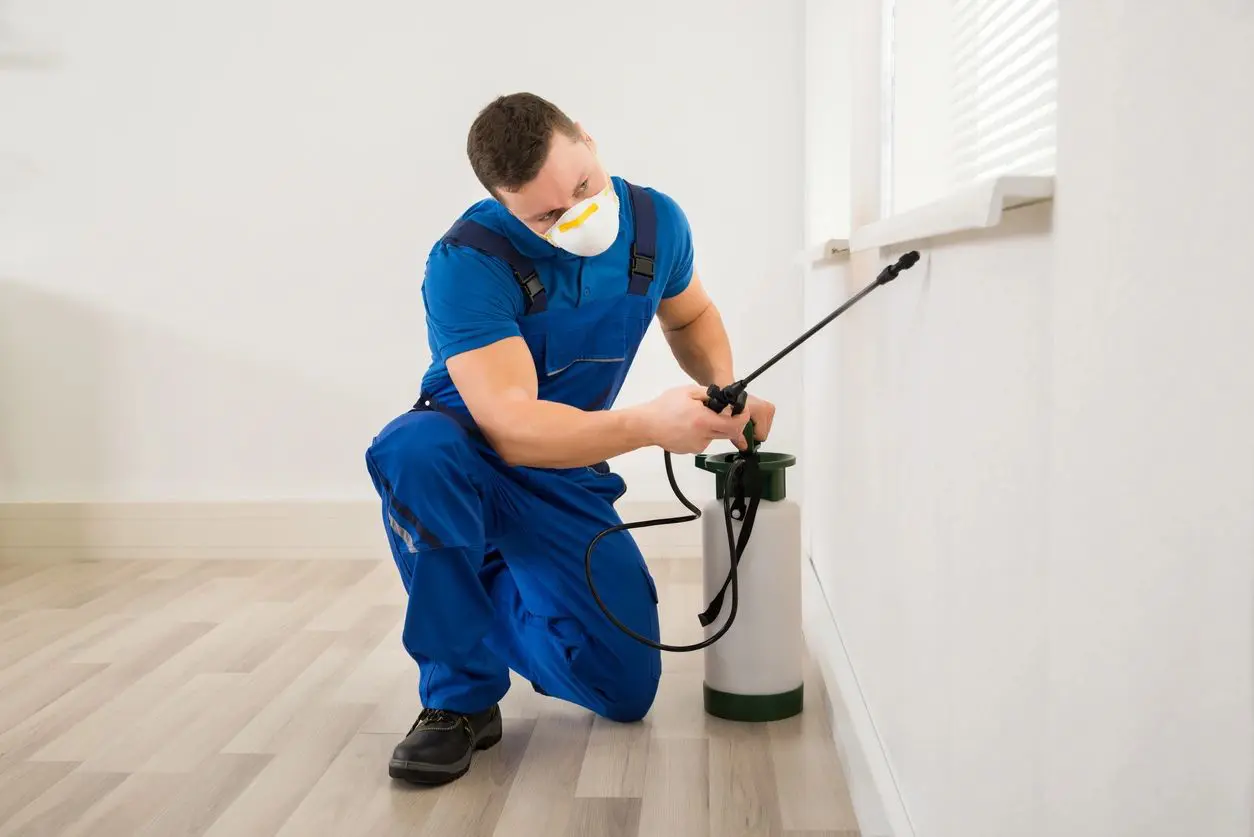 Committed to Keeping Pests Away From Your Family
At PROTEKT Pest Solutions, we offer residents safe and effective pest control solutions. Our experienced technicians will take care of your problem fast, ensuring thorough service with a smile.
We provide a full range of exterminator services that work to meet your specific needs. Our experts can address the most serious pest infestations, ensuring honest and dependable service at all times.
Rest easy knowing we will be with you every step of the way, from performing a thorough initial inspection to answering any follow-up questions you may have.
Ants
Bed Bugs
Beetles
Centipedes
Cockroaches
Crickets
Earwigs
Fleas
Flies
Mice, Rats, and Other Rodents
Mosquitoes
Spiders
Termites
Ticks
Wasps
We carry a certified applicator license as well as a license to operate in the state of North Carolina. All of our exterminators are highly trained and ready to tackle even the most difficult pest infestation.
You'd be happy to know our technicians are friendly, prompt, and always ready to get the job done.
We take great pride in working with honesty and transparency. Our team always recommends the best possible solutions, whether it's affordable, over-the-counter products or other simple remedies.
Address your pesky pest problem with our help. Call us at (919) 200-6222 or send us a message using our contact form to get started.