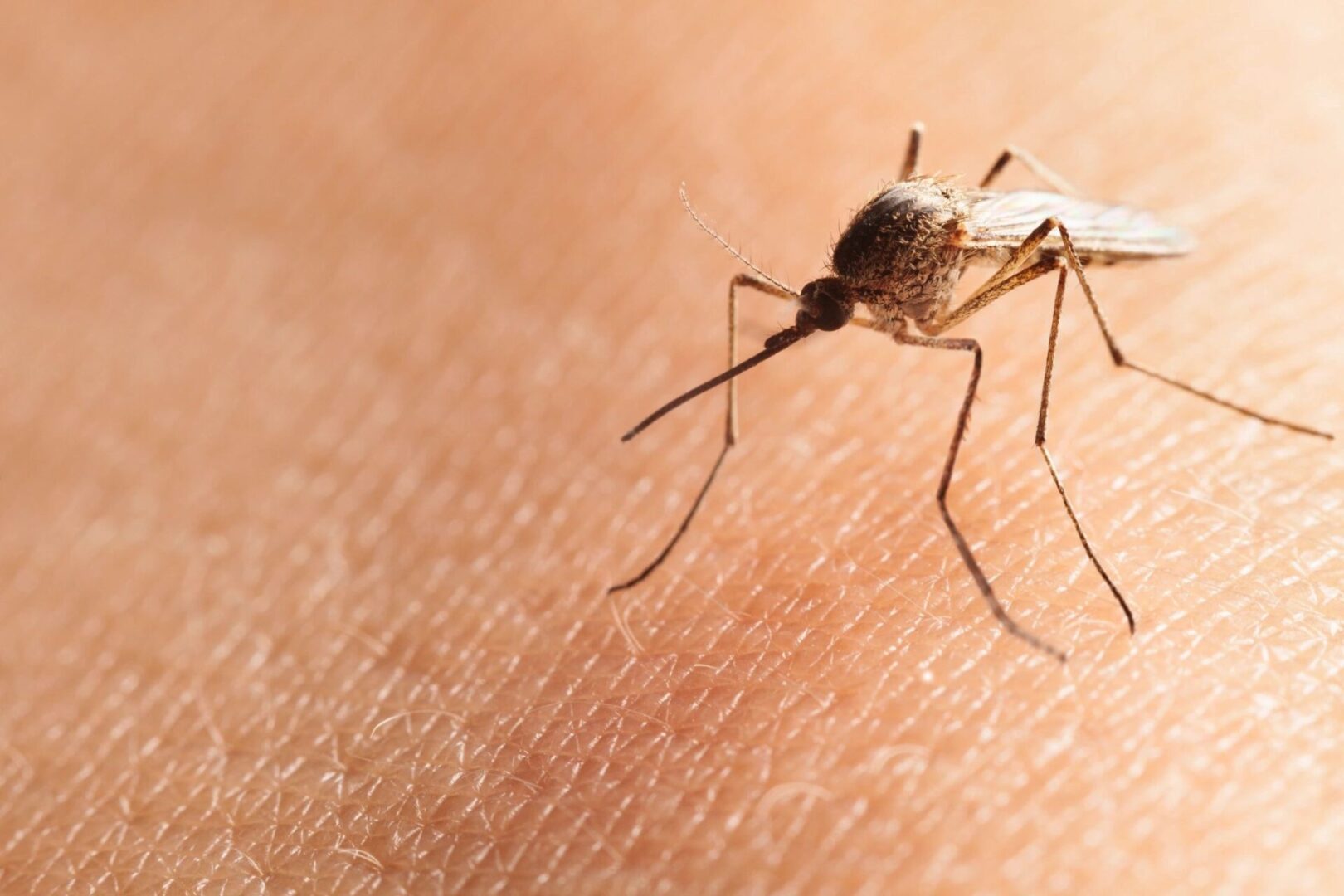 Check Out Our Mosquito Control Services
PROTEKT Pest Solutions is a company that develops strategies to effectively address and prevent mosquito infestations, especially prevalent during summer. We serve residential clients and commercial organizations in Raleigh, North Carolina.
Our technicians have the skills and experience needed to comprehensively and reliably handle your mosquito-related concerns. We are driven by our commitment to creating a safe, comfortable, and pest-free environment.
We offer conventional and all natural solutions.
Treating Mosquito Infestations
These insects have a rapid life cycle, making it difficult to eradicate them from your property. People often get rid of adult mosquitoes but neglect their eggs or larvae.
Identifying where these creatures lay their eggs is a crucial part of the extermination process. Areas where stagnant water is present must be treated to prevent further infestations. Common places include:
Birdbaths
Low points in your yard
Old tires filled with water
Pet water bowls
Drainages
Unused garden pots
Unless their circulators and filters operate continuously, pools and hot tubs can also be breeding grounds for mosquitoes. To prevent such occurrences, ensure these water-filled spaces are securely covered.
Preventive Measures and DIY Methods
Keep your property safe from mosquito infestations by combining our pest control services with the following DIY methods:
Grow mosquito-deterrent plants and herbs (citronella, lemon balm, basil, peppermint, and catnip)
Install continuous circulating pumps in any water features, such as ponds and birdbaths
Keep covers on pools and hot tubs
Remove all sources of still or stagnant water
Utilize mosquito-repelling citronella candles or torches
Each property is different, and there is no hard and fast rule for mosquito extermination.
Connect With Our Mosquito Control Specialists
Get in touch with our technicians for pest management services you can count on. We will gladly accommodate any questions or concerns you may have about our organization and the techniques we use.